Yes, you can believe it — you can find a few very rich cats residing in our world. Of course, they didn't go out on their own and accumulate wealth. Their wealth came through a partnership with the right two-legged companion, who acted as their agent or included them in a will.
So, who are these rich cats? Let's take a look at just a couple of them, the better to amaze you when you learn the cat's net worth. Astonishing!
Tommaso
Talk about a rags to riches story! Tommaso, a four-year-old stray kitty started out on the streets of Rome until he was adopted by Maria Assunta, the wealthy widow of an Italian property tycoon.
Maria died not too long ago at the age of 94, and left her $13 million fortune to her cat. This fortune includes plenty of cash and also properties in Rome and Milan plus land in Calabria.
Maria, with no children, suffered from failing health for the last two years of her life. She had no children, so started searching for a way to see that Tommaso received proper care after her death. In November, 2009, she bequeathed her entire estate to her alley cat rescue.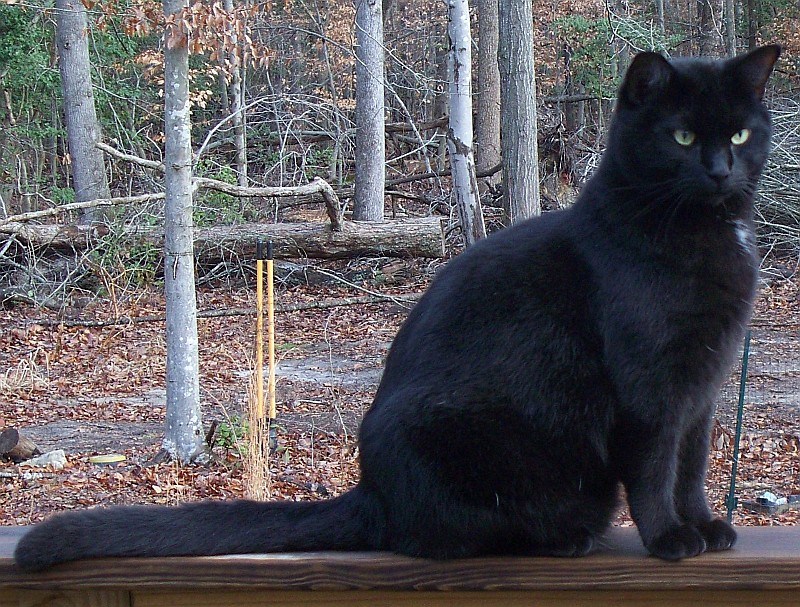 At first, Assunta looked for an animal welfare association or group who would care for her cat if they received her estate. She could not find a satisfactory situation for her cat, so she appointed her nurse, Stefania, to take care of Tommaso.
Stefania, who cared for Maria until she died, loves animals, as did Maria, so the match became a good one. Stefania told the Daily Telegraph, who interviewed her, that she had no idea the old lady she cared for was so incredibly wealthy.
Stefania says, "I promised her that I would look after the cat when she was no longer around. She wanted to be sure that Tommaso would be loved and cuddled. But I never imagined that she had this sort of wealth." Wonderful to know her commitment was based on love, not greed.
We who love our cats can certainly understand Maria Assunta's desire to make sure her cat will receive great care and affection. We all wish the same thing for our furry family members, even though we can't supply a fortune to someone to do the job.
Blackie
Our next rich cat comes from the United Kingdom. When his human companion, Ben Rea, died in May of 1988, Blackie inherited a fortune — $12.5 million (7 million pounds). Rea, a recluse who amassed his millions through antique dealings, originally shared his mansion with 15 cats.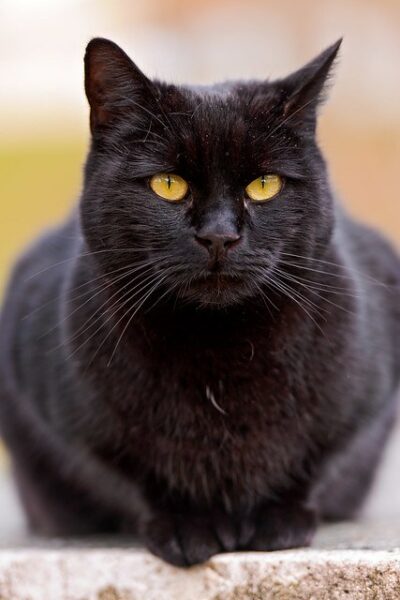 Blackie outlived the rest, so he received the fortune. It was divided between three cat charities, with instructions to look after his beloved cat.
Though Mr. Rea left small amounts of cash to his gardener, his mechanic, and his plumber, and left a home to a good friend, Ken Randolph, he refused to recognize his family in his will. As his will represents his last communication with the world, there's a message here.
Of course, we don't know the circumstances, but can only wonder about them. However, it's pretty obvious that this man, a recluse, found companionship, comfort, and, yes, love, from his furry family. Perhaps he felt that cats could do more good in the world than people.
Some cats are very, very lucky.
Choupette Lagerfeld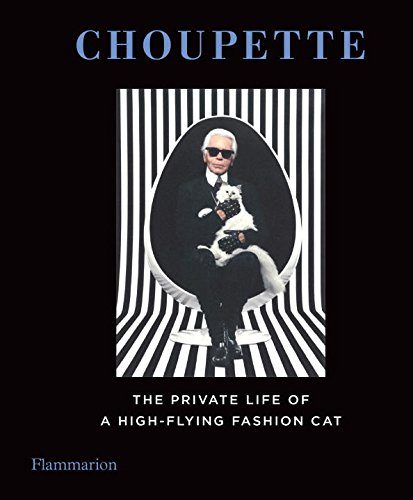 This cat earns her keep, and does an excellent job of that. She's a lovely fluffy white kitty who lives with fashion legend Karl Lagerfeld. Last year, according to Mr. Lagerfeld, she made an estimated $3 million. She has two maids, has a book due to come out soon, and also a makeup collection.
She apparently works in advertising, as she made her millions with just two projects. One was with a German cat manufacturer and another came from her makeup collection. Wow! Wish I could find a way to make a million or two with my lovely Mocha!
Her companion makes the decisions about what jobs Choupette can take. He says, "I don't allow her to do foodstuffs and things like this. She's too sophisticated for that."
Fate has placed her in a situation that allows her to profit nicely. Of course, she doesn't concern herself with profits, but apparently has a pretty cushy life. Good for her!
Tara (The Hero Cat)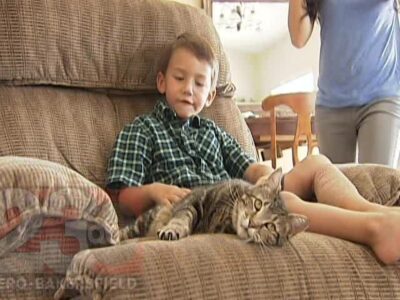 Remember the story last year of the cat who protected her family's child from being attacked by a neighborhood dog? The video must have gone viral, and many people watched Tara chase that dog away from the small child.
Tara's family cashed in on the situation, and the cat received jobs selling branded merchandise. I do hope they spoil that cat royally, as it is shown that the cat makes an estimated half a million dollars in yearly revenue for her family. Pretty good for one altruistic act of routing a malicious dog.
Nala Cat
Nala came from a shelter. Her family had all ended up there, but when Nala was adopted, none of the rest of her family remained in the shelter…they had all gone to new homes. Only 5 or 6 months old at the time, of course she selected her owner, and that person took her home.
She had the typical shelter-started physical problems, but soon her new family nursed her back to health. Then, they started her Instagram story, mainly to show folks back home. Her humans were very surprised at how many followers she now has.
Nala advertises a premium cat food brand. She's an author, a Guinness world record holder and an influencer, as she now has over 4.3 million followers on Instagram. One article I found lists her net worth as 73.4 million pounds. Not bad for a cat!
These are a few of the world's wealthiest cats. Pretty amazing, don't you think? Perhaps your cat, too, needs an Instagram account, and might bring you wealth beyond your imagination. On the other hand, perhaps your cat's unconditional love is enough.
References I used for this post:

intouchweekly.com/posts/you-gotta-be-kitten-us-right-meow-these-5-cool-cats-make-more-than-you-do-55356/
abcnews.go.com/blogs/headlines/2011/12/woman-leaves-13m-fortune-to-pet-cat
http://indy100.com/viral/worlds-richest-cats-dogs
guinnessworldrecords.com/world-records/wealthiest-cat
nalacat.com/pages/about-us