LUCINDA'S BOUTIQUE IS NOW OPEN! Your online surprise today allows you admission to Lucinda's new endeavor. She has permitted me, her CCL (Cantankerous Cat Lady) to open an online shop to offer for sale many pieces of jewelry left in my stock.
As I am retired from selling jewelry, this endeavor allows me to offer you a wide selection of pieces to consider. Most of these are one of a kind, but sometimes pieces from major designers will still be available and I can reorder.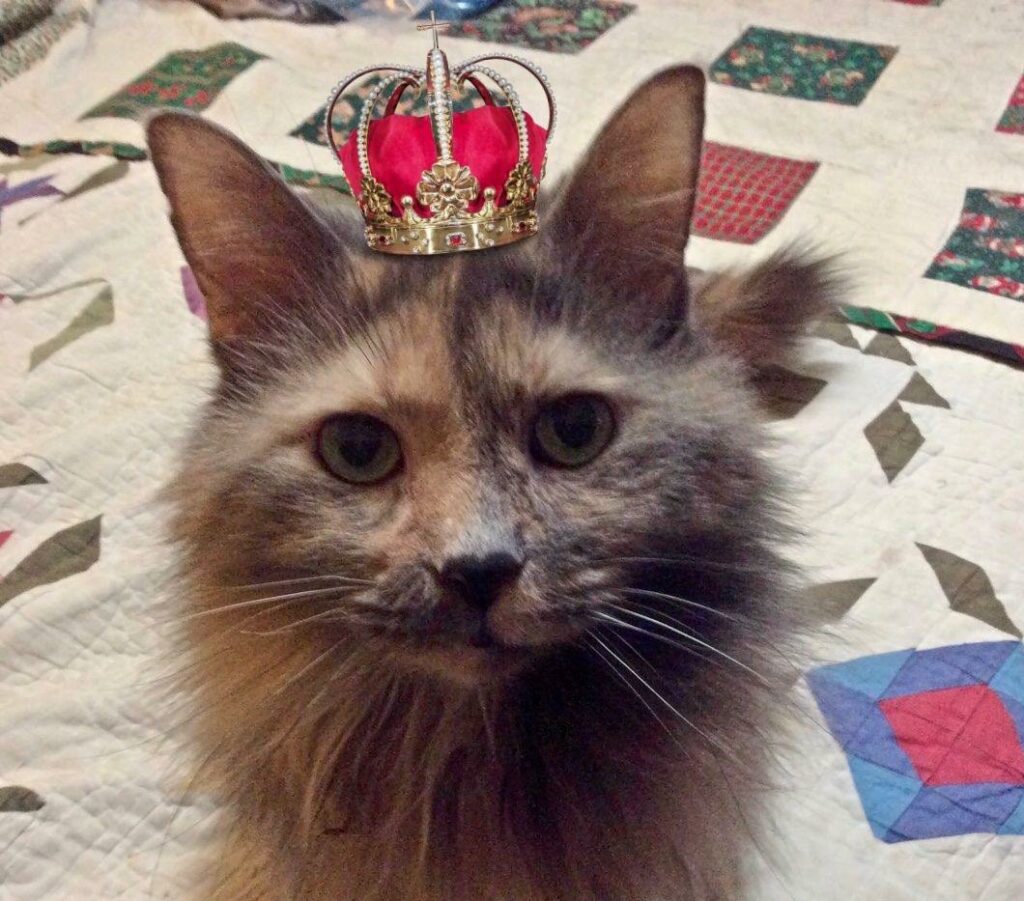 Why Jewelry On A Cat Website?
Why jewelry on a cat website? Well, for one thing, Lucinda really likes it. For another, she feels I am filling a need. As female cats are known as "queens," they surely need lots of fancy adornments.
In order to fine-tune the boutique and to put up more pictures and descriptions of available stock, I will be taking an internet break from December 24 to Jan. 2. This break will give me time to add a few things to the site as well as submitting more merchandise for your approval.
Also, since this is the holiday season, it is possible I will not be home the entire time. Besides, I believe we all need a break now and then.
Let me tell you a bit about the boutique: All goods fall into one of three categories. These are Bargain Trunk, Costume Jewelry, and Bridge Jewelry
The Bargain Trunk
The Bargain Trunk contains pieces that represent the last one from a supplier no longer in business, pieces taken as trade, or sometimes estate purchases. These items are all priced rock-bottom low. Sometimes the low flat rate shipping costs more than the jewelry. Thus, you can purchase more than one piece, and they can all be shipped at a single flat rate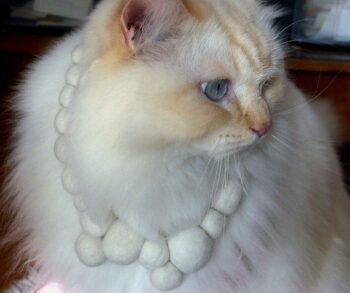 All pieces in this collection are priced below retail value, so no matter what the purchase, you receive a bargain.
Costume Jewelry
Costume Jewelry represents the type of jewelry you might wear because it matches well with a certain outfit. These pieces are mostly made of metal or other natural material. If they have stones, they do not have a high ticket value. Also priced below retail, these pieces will offer you a bargain, no matter which one you choose.
Bridge Jewelry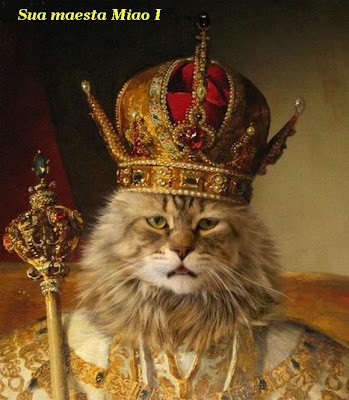 Bridge Jewelry forms the connection, or bridge, between costume jewelry and fine jewelry. Materials are often sterling silver and occasionally gold. The pieces include many gemstones, in a great array of colors.
These pieces offer fine quality at an affordable price. Good for yourself or for a gift, shop wisely by selecting one of these great buys.
I had hoped to have the boutique ready before Christmas, but the tech stuff tripped me up. A new online endeavor always challenges me when it comes to the tech part. However, with each new online experience, I learn something new.
More Stock Added Regularly
During my short break, I'll put as much new stock on the site as time allows, and will plan to add more new pieces each week. In fact, I'll probably add new things a couple of times a week. Therefore, if you like what you see, be sure to return often, as you won't want to miss the new additions.
Right now, the payment method offered is through PayPal, though one of the additions I plan to make is with Square. Then you may use it for credit cards instead of PayPal. Know, though, that PayPal also takes credit cards, so if you have an account with them, you are in good shape to purchase from the boutique.
Shipping will all go first class, and the flat rate shipping charge covers everything that gets shipped in one package. That rate is $7.00. Buy three or four pieces, you still will only pay $7.00, as long as you order them all together.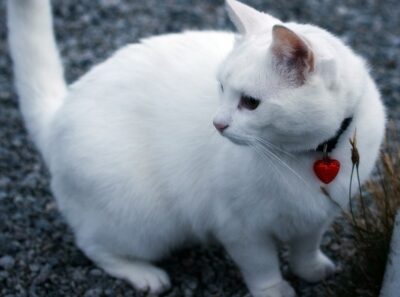 When you go to the site, select a category, and then click on the picture of an item that interests you. You will be taken to a page with a bigger picture of the item, and a detailed description of it. These will give you a better look at the piece you are examining. If, after reading this description, you have any further questions, you can contact me for an answer.
Boutique Link Now Live
To go to the website, just go to the top navigation bar of The Literate Cat and click on the heading that says "Boutique." From the boutique, if you wish to return to the main website, just click on "Main Site" in the top navigation bar of the Boutique, and you will return to The Literate Cat.
If you are looking for something in particular, contact me and if I happen to have what you want in my collection of stock, I can let you know. This endeavor turns out to be a lot of fun for me, because I can vary what merchandise to include a great deal. You never know what you might find in there with the next new additions.
So, enjoy! I hope you find our new venture fun and exciting, as I do, and I hope you will return again and again.
DO REMEMBER: I will not be posting regularly to either my Facebook group, "A Clowder of Cat Ladies," or to the literate cat website until January 2. Business will return to its usual schedule after that time. If you do wish to order from the boutique before that time, feel free to do so, as I will be monitoring it regularly.
Merry Christmas and Happy New Year to all of you — May your season be blessed with happiness and peace. I'll talk to you again in January.