I love researching and writing about cats.  Sometimes I get so wrapped up in forwarding valuable information to you that I forget I'm supposed to be an affiliate marketer.  As such, I'm supposed to offer you great gifts for cat lovers.
Therefore, in this post, to make up for my own negligence, I am reviewing six of my posts that include some wonderful gift choices.  I would appreciate it if you would review these selections and leave a comment at the end of the post.
Are these the kinds of products you want to see?  Do you have preferences that I have never offered you?  I will be happy to try to fulfill your requests.
Here are the six choices.  I will include one product from each in this post and then provide a link to the original story.  Then you can read it and see the complete selection.
Would You Enjoy Jigsaw Puzzles About Cats?
There are some fine cat-themed puzzles available online.  I had trouble choosing which ones to show you.  If you like to work jigsaw puzzles and you like cats, it seems to me the combination is unbeatable and perhaps irresistible.  
Note that the first cat puzzle shown is called "The Literate Cat" — how fortuitous is that?  To visit this page, find the puzzles here.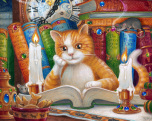 Do You Know The History Of Ceramics Pottery?
This post outlines a brief history of ceramics, and offers some lovely examples of porcelain work from the Bradford Exchange Online.  This link will take you there.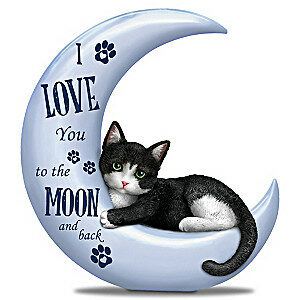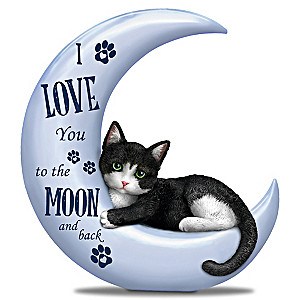 Laurel Burch, Artist of Cool and Colorful Designs
This post features a short review of Laurel's life.  Tragically, she left us far too early.  However, her art lives on.  Included here are a few of Laurel's colorful cat designs, so you can have an opportunity to add something of hers to your collection.  You can access this post through this link.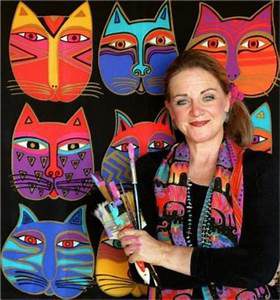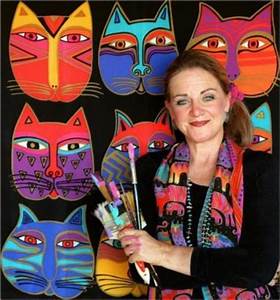 Contemporary Cat Trees Contribute To Your Cat's Well-Being
These trees are especially good for the city cat, as it gives them some added spots for adventure, climbing, and exercise.  It is also good for any cat, especially a cat that cannot go outside.  I'm particularly fond of the hollow tree ones.  It seems to me a cat would find climbing inside that log an enjoyable experience. To look at the selection here, go to cat trees and check them out.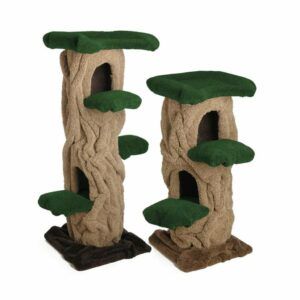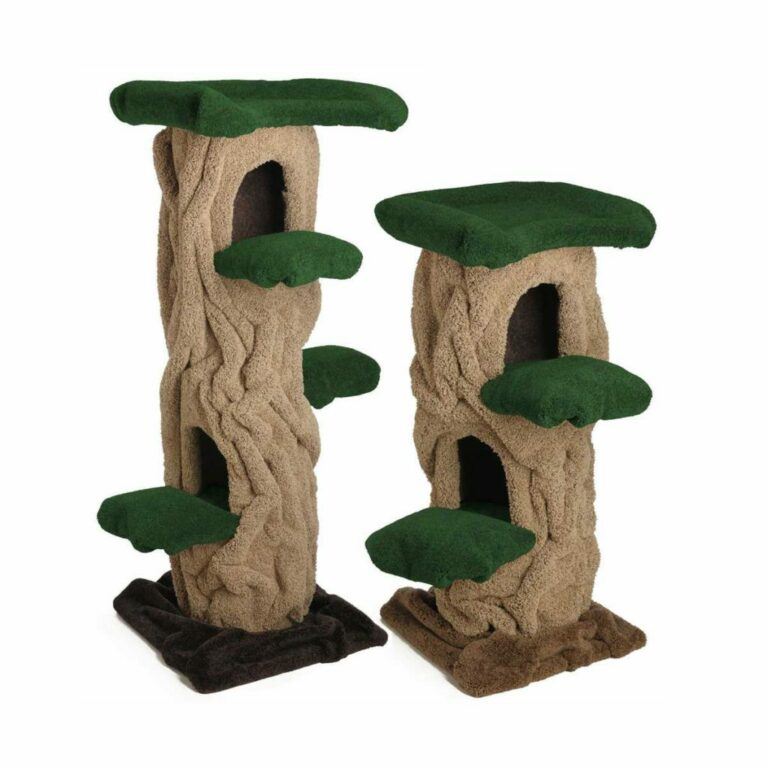 Have You Seen These Versatile Tote Bags?
Here is a spacious bag that can often take the place of a woman's purse.  These totes are designed by some remarkable artists for The Bradford Exchange Online.  Look these over and tell me what you think.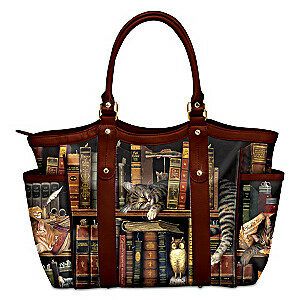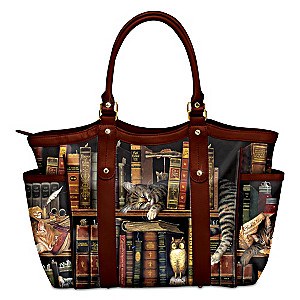 Tips For Traveling With A Cat
It's not always easy to take a cat on a trip with you.  However, with the new travel carriers now available that slide under the seat in front of you, traveling with your fur baby is much easier.  Or, perhaps you would like to hike with your cat and want a backpack to put him in.  
Look at the options available in this post. Traveling with your pet has never been so easy.